Develop a data solution tailor-made for your company
Get the best Data Science training
thanks to DataScientest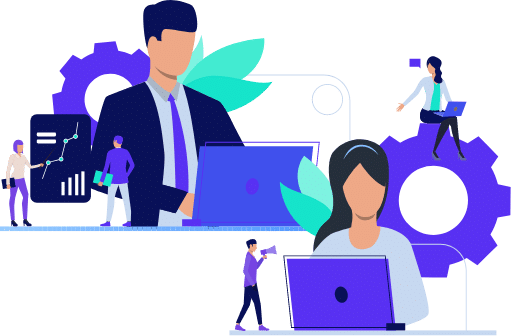 major groups
European partners
training courses covering the entire Data spectrum
Companies which trust us already :
The 4 pillars of our pedagogy
Do you want to improve your skills on specific tracks? Are you looking to acquire fundamental basics or highly specialized skills in a niche area?
Opt for one of our specialized tracks.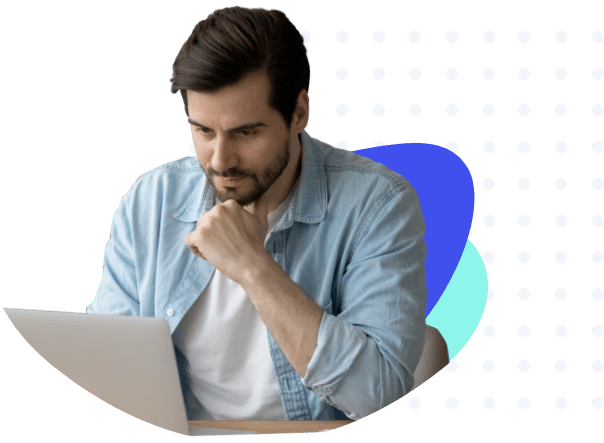 «A real Datascience expertise, delivered with a tailored support, and a constant concern for client satisfaction.»
«DataScientest is a learning experience that is rich, personalised and answers real company problems»
«Ambitious projects implemented within our company in control area, risk prevention finance, computer vision and others»
«A spectral analysis tool was developed and used to process data. This disposition enabled the targeting of the most relevant passages and therefore considerably increased productivity and efficiency»

«DataScientest has enabled the development of projects within Bercy, with new skills in the processing of information and data for the revival of the economy, of fraud detection …»
«The best format to adopt for an event of such extent was that of a data competition between all the data scientists in the group, a sort of hackathon»
Need more information? Please contact us!