Are you interested in Data Science?
Our team selects every day the best news, new tools and applications of Data Science.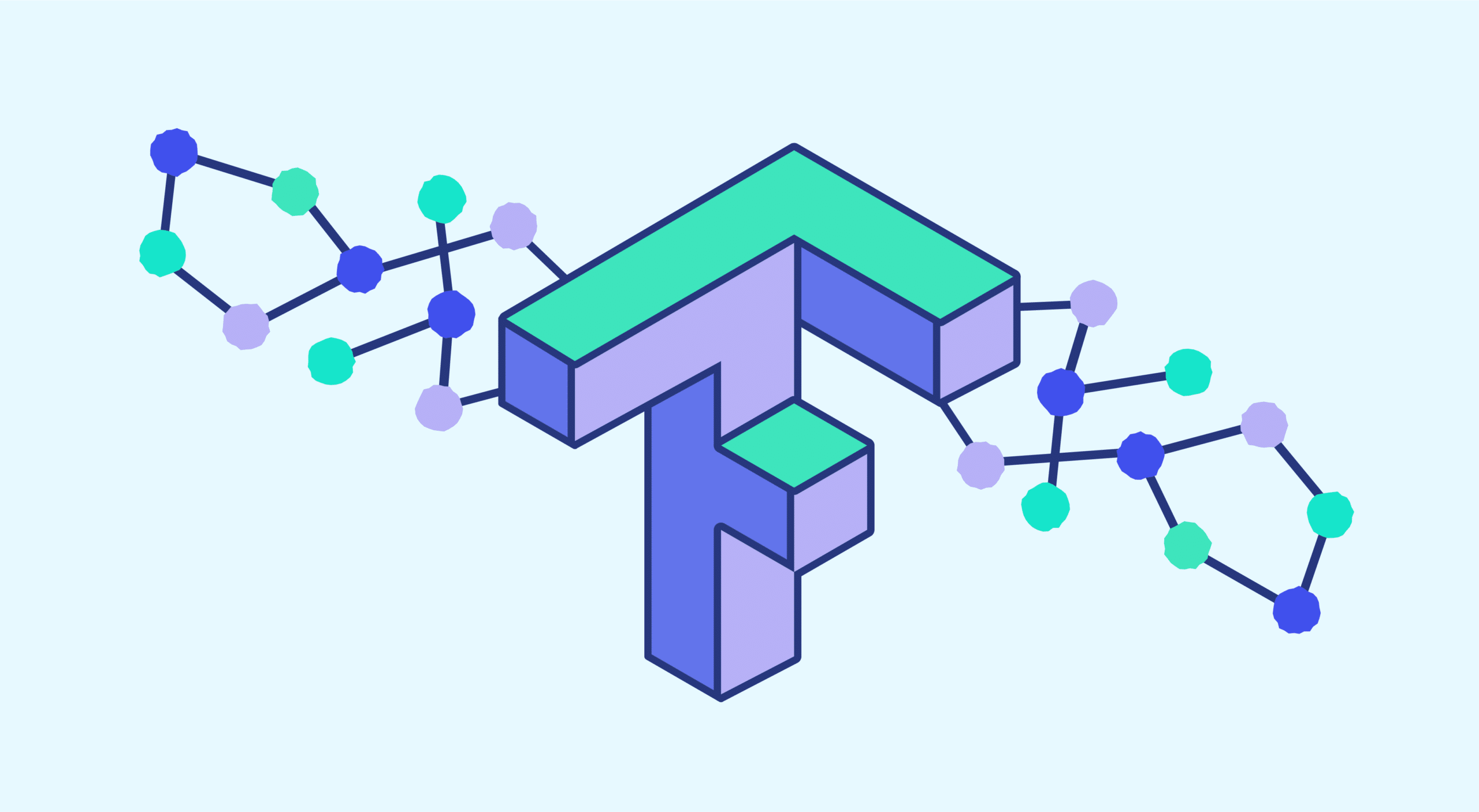 TensorFlow is a Machine Learning framework created by Google and available in open source. Discover everything you need to know about it: history, functioning, advantages, training… Machine
Lire la suite
Inscrivez vous à notre newsletter et vous serez à la pointe de l'actu data.