Develop relationships privileged with DataScientest and our learners!
The Career Management center, the personalized support in the search for a job
A professional networking
At DataScientest, we allow companies, recruitment agencies and freelance agents to have time for discussions with the learners of our
courses
.
Thanks to this program, learners will discover the ins and outs of data sciences, as well as the different employment sectors they might be looking to enter.
We want them to have all the keys they need to optimize their job search.
In concrete terms, over predefined monthly slots, representatives of partner companies will be able to exchange with learners via a videoconferencing platform.
The goal is really to set up one-hour conversation times for our learners to meet you. They will be able to define their project, so that we can then accompany those who wish to do so in their job search.
Recruit learners trained by the
French leader in data science training!
Learners with recognized skills located throughout France and abroad
A process of integration into the training courses punctuated by positioning tests and personality interviews
The interest for you to establish these partnerships
Our curricula are deployed in many
major groups
, a guarantee of the quality of our training and the aptitude of our alumnis.
DataScientest's outreach is such that our training completion certificates have enabled 93% of alumni to find a job within 6 months of receiving them.
Intelligent matching according to your needs and recruitment criteria
Meet candidates already trained, looking for new opportunities.
If you are looking to recruit in data science, you will be able to access all the learners trained by us.
You will discuss with them, and will be able to organize special exchange times with them. You will be able to choose from hundreds of qualified and motivated learners.
Our approach is to foster proximity between learners and employers so that our learners understand your recruitment criteria and your business sectors.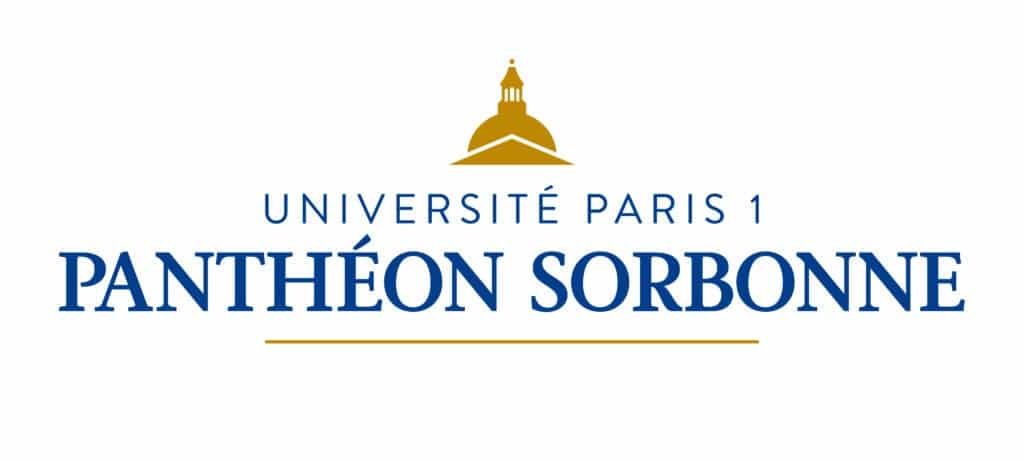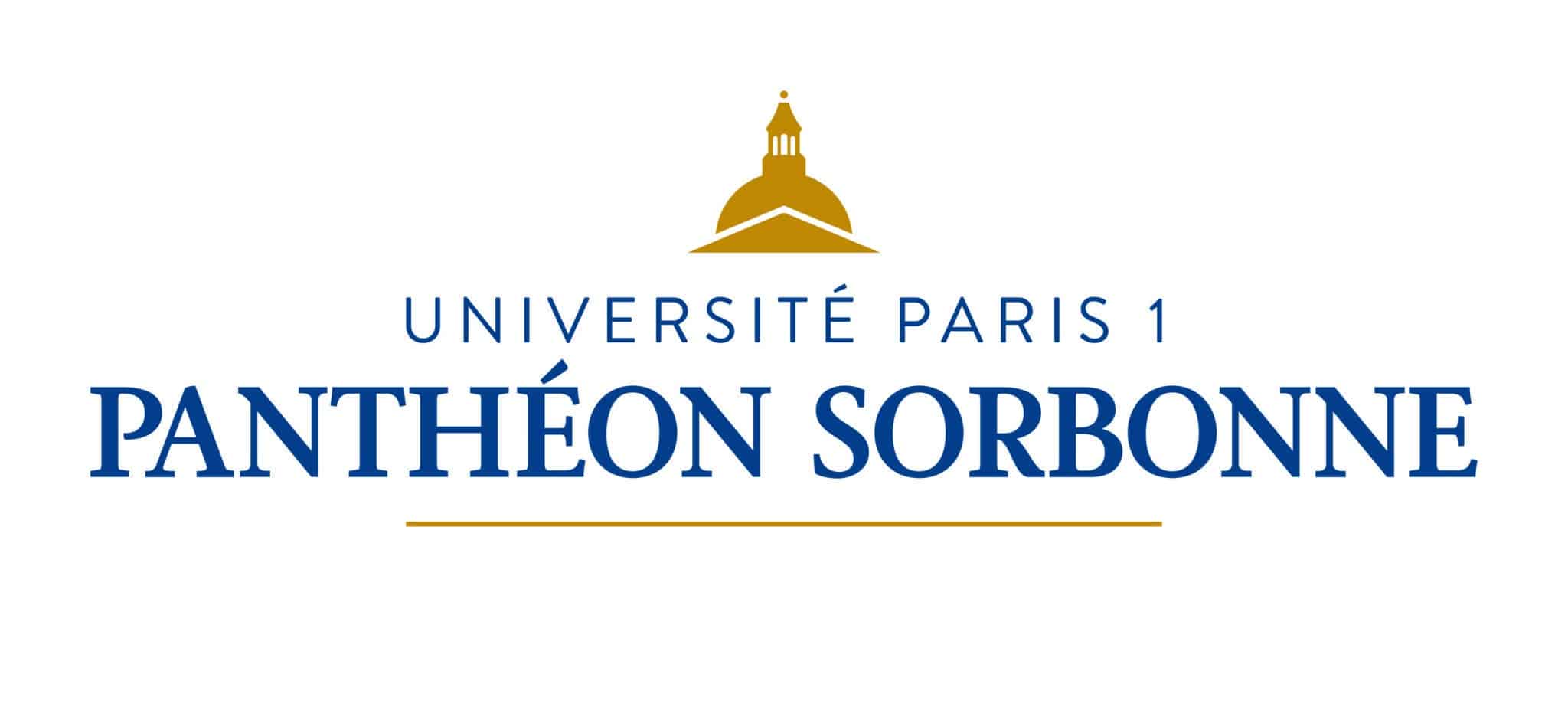 All our trainings are RNCP certified and hold a recognition of quality by the University Paris La Sorbonne.
Would you like to discuss your recruitments with DataScientest?