Take your first steps towards data with this free training. If you are over 18 years old and you want to acquire new skills, discover the Data Steward training accessible to a large audience of young candidates.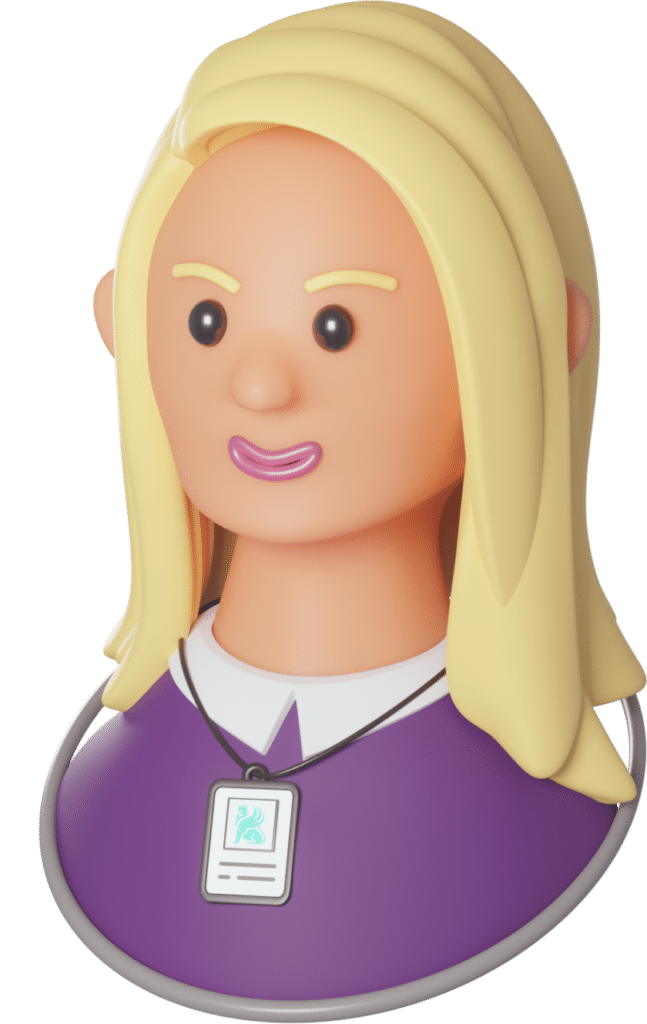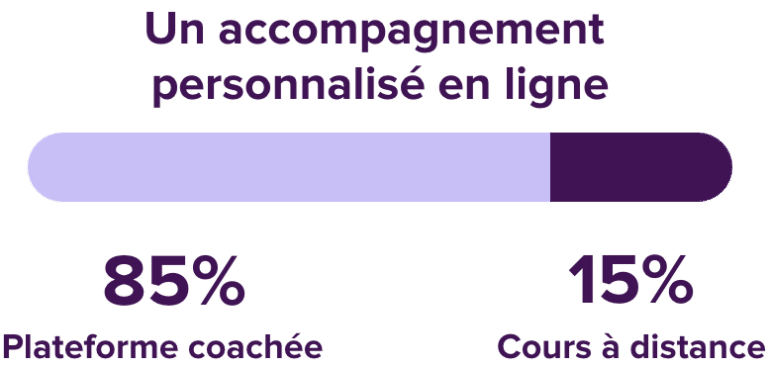 The free Data Steward course is primarily aimed at three audiences:
Beneficiaries of social minima
Long-term unemployed candidate (registered on the Pôle emploi lists for more than 6 months)
Priority in selection will be granted to job seekers with low qualifications (baccalaureate level or baccalaureate without higher diploma), aged at least 18 and living in Ile-de-France.
The course is also open to people with disabilities (level 1) or political asylum. If these are not prerequisites, knowledge of English and mathematics (high school level) is desired!
Motivation also plays a role in the selection process. You will be asked to take assessment tests and an interview to ensure that our training is in line with your expectations and skills
Don't miss our next launch!
I collect data while ensuring its security. For example, I can write specific rules of relevance, allowing to measure the quality of the collected data before they can be exploited by Data Analysts or Data Scientists.
I am also responsible for implementing effective day-to-day control of data mapping and data management.
We offer you quality training provided by expert teachers, with proven experience in the digital and data sector, who will be at your side throughout your training to provide you with appropriate support and answer all your questions.
Our training offers 3 types of supervision:
A course that favors distance learning for people with an already high level of skills.
A course that favors distance learning with the use of videoconferencing or telephone for people with an intermediate level of skills.
Training that involves physical interviews in addition to remote interactions for those requiring further follow-up.
Contact us and get in touch with an admission manager
who will advise you in person!
Capacity: 150 people, reserve your place!
You are not eligible for this training but want to acquire basic
data skills? Discover our Data Management Training.
Would you like to receive the complete
syllabus?