Data events
all year long!​
Webinars, Data Challenge, Resume Workshops,
Datascientest sets the pace for your data appointment year!
Discovering
DataScientest
If you had the opportunity to discover our teams? To meet the data managers of the largest French companies? Sign up for our next Open day, take your place for the next webinar.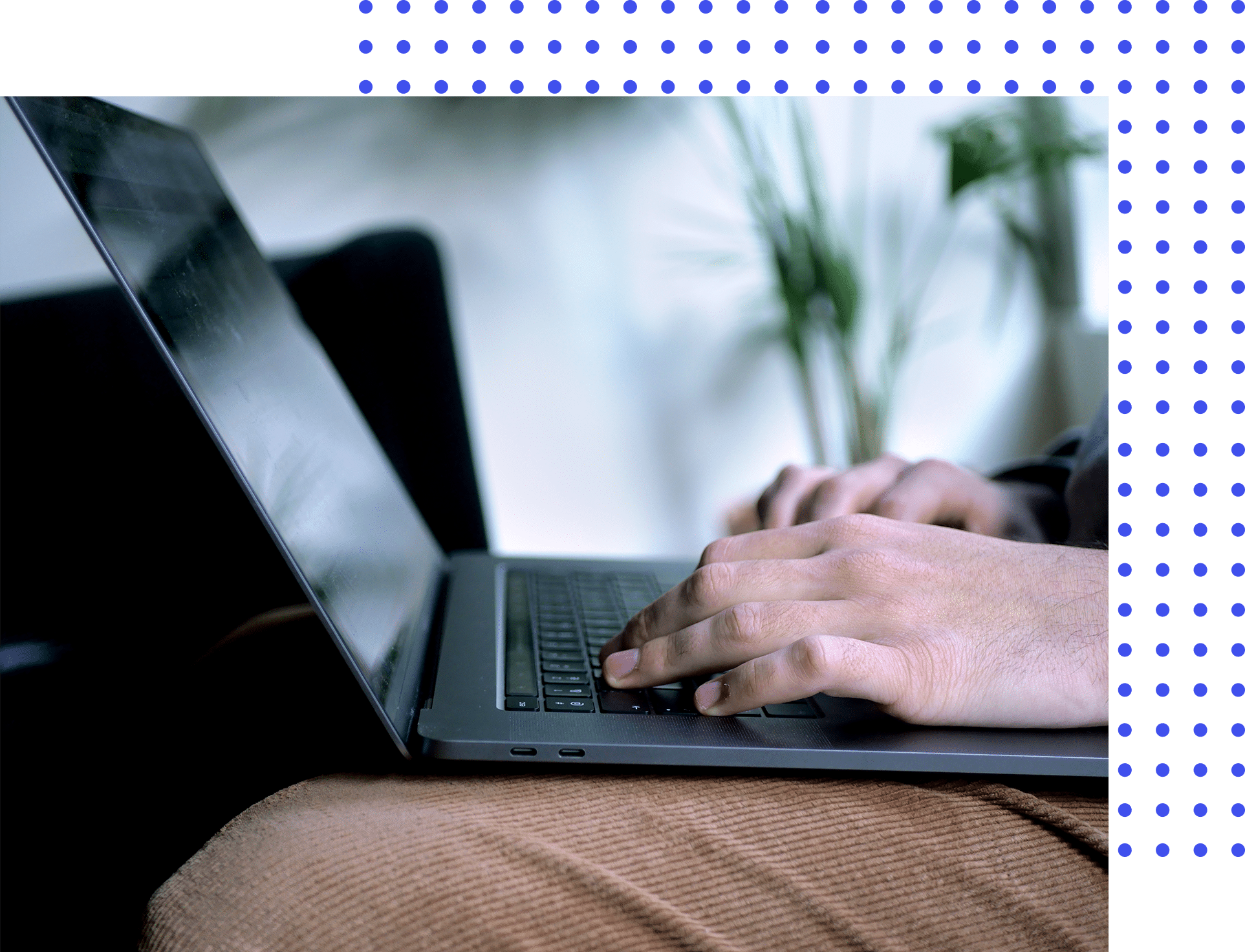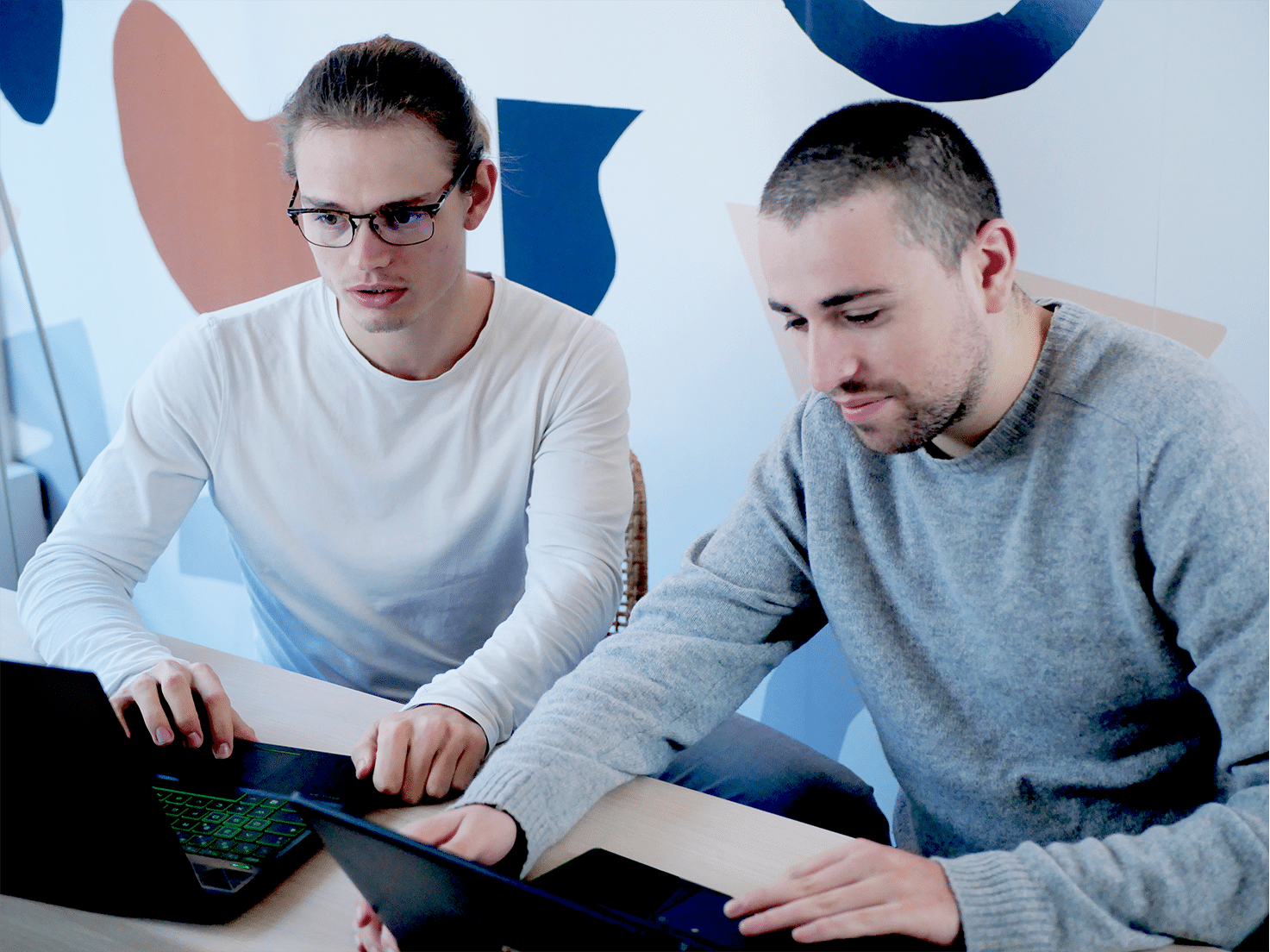 Do you have any questions about our courses, possible financing or the necessary prerequisites? All the answers during our open days with Shai and Stéphane.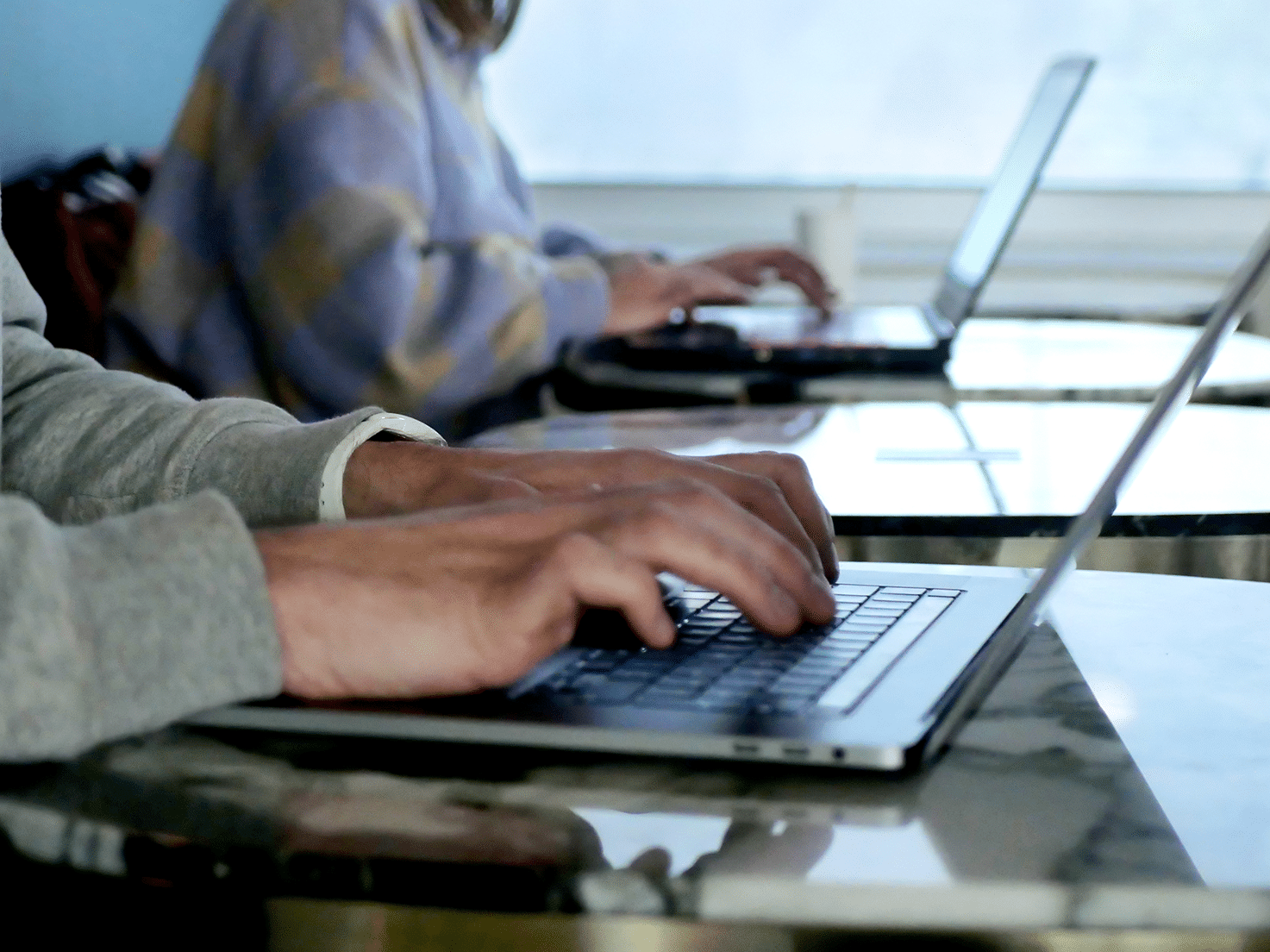 Boost your data science CV
Preparing for interviews in data science.
Learn how to make a CV in Data Science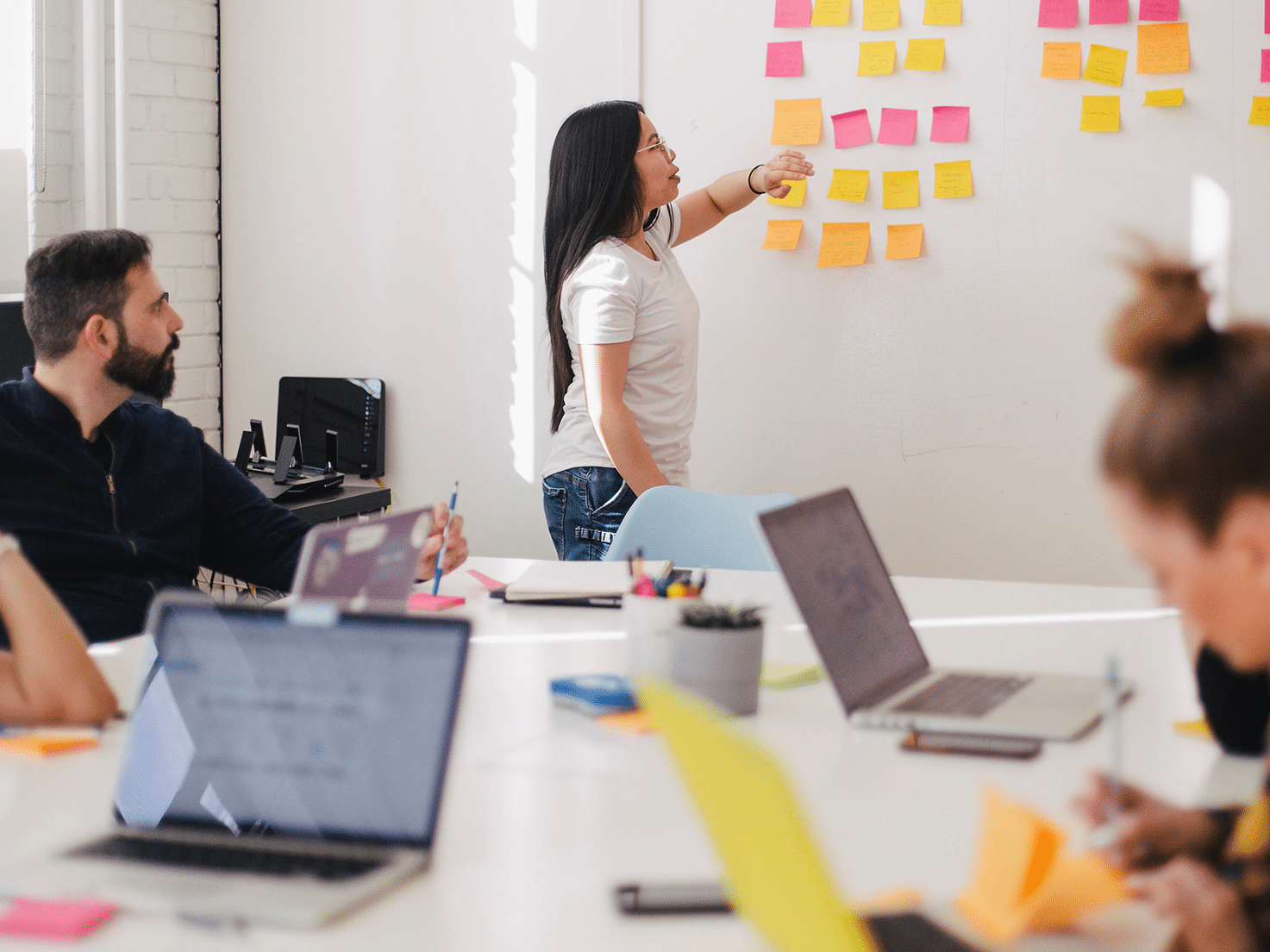 Every month, our HR team gives you the best advice for your data science recruitment process.
Preparing for an interview in Data Science
As for our learners, there is something for all tastes: from career workshops organized by our HR team, to sports or pastry classes and CV competitions, each week is punctuated by an event!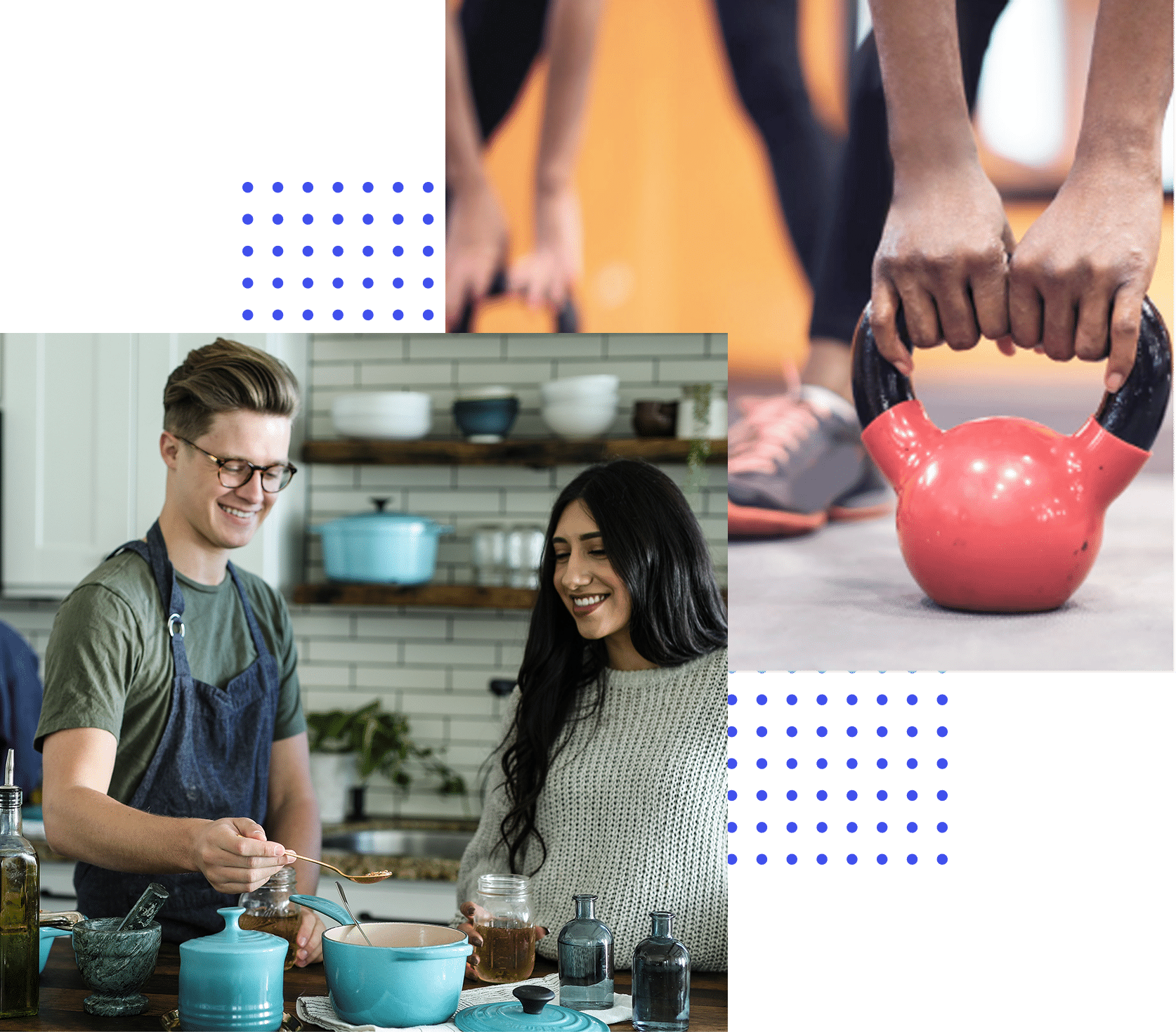 07/27/2021
17h30 to 18h30
DataScientest answers to all your questions
En live Instagram et Zoom
En live Instagram et Zoom
En live Instagram et Zoom
En live Instagram et Zoom
Don't miss out on any events by subscribing to our Newsletter now!